Recent Posts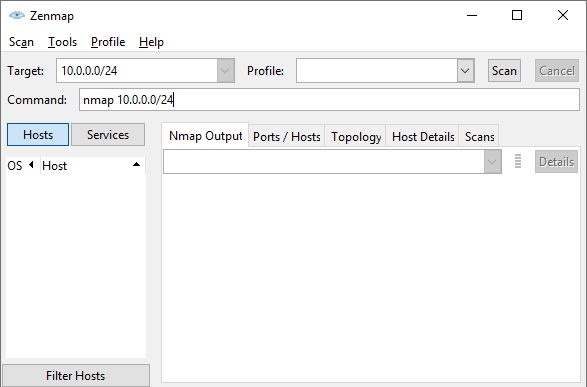 Read More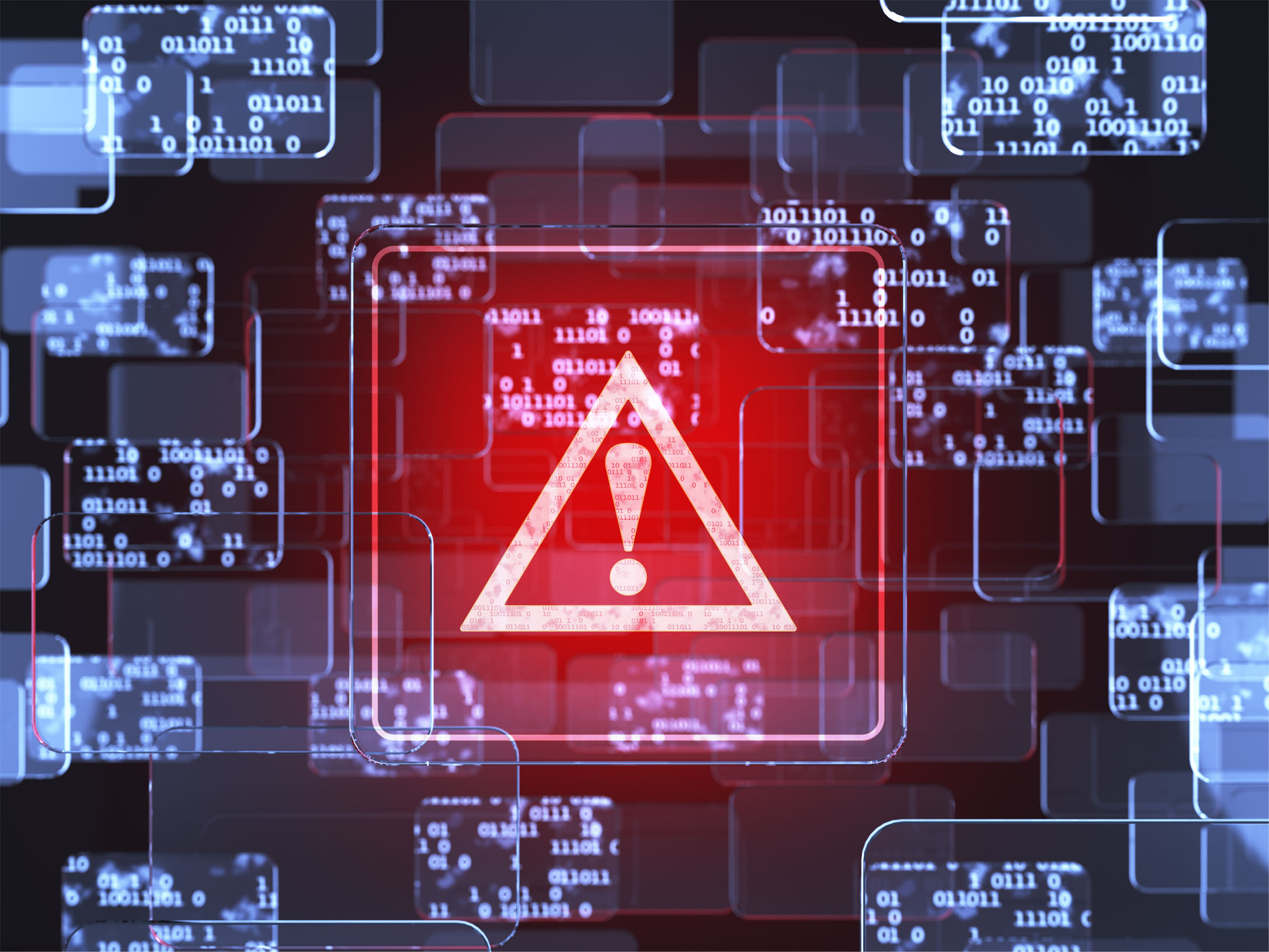 There has been a recent development regarding a potent vulnerability. To help you stay ahead of the situation, please read the following to learn what the exploit is capable of and what can be done to protect against the it.
Read More
Topics: Cybersecurity, Incident Response, hacking, security incident response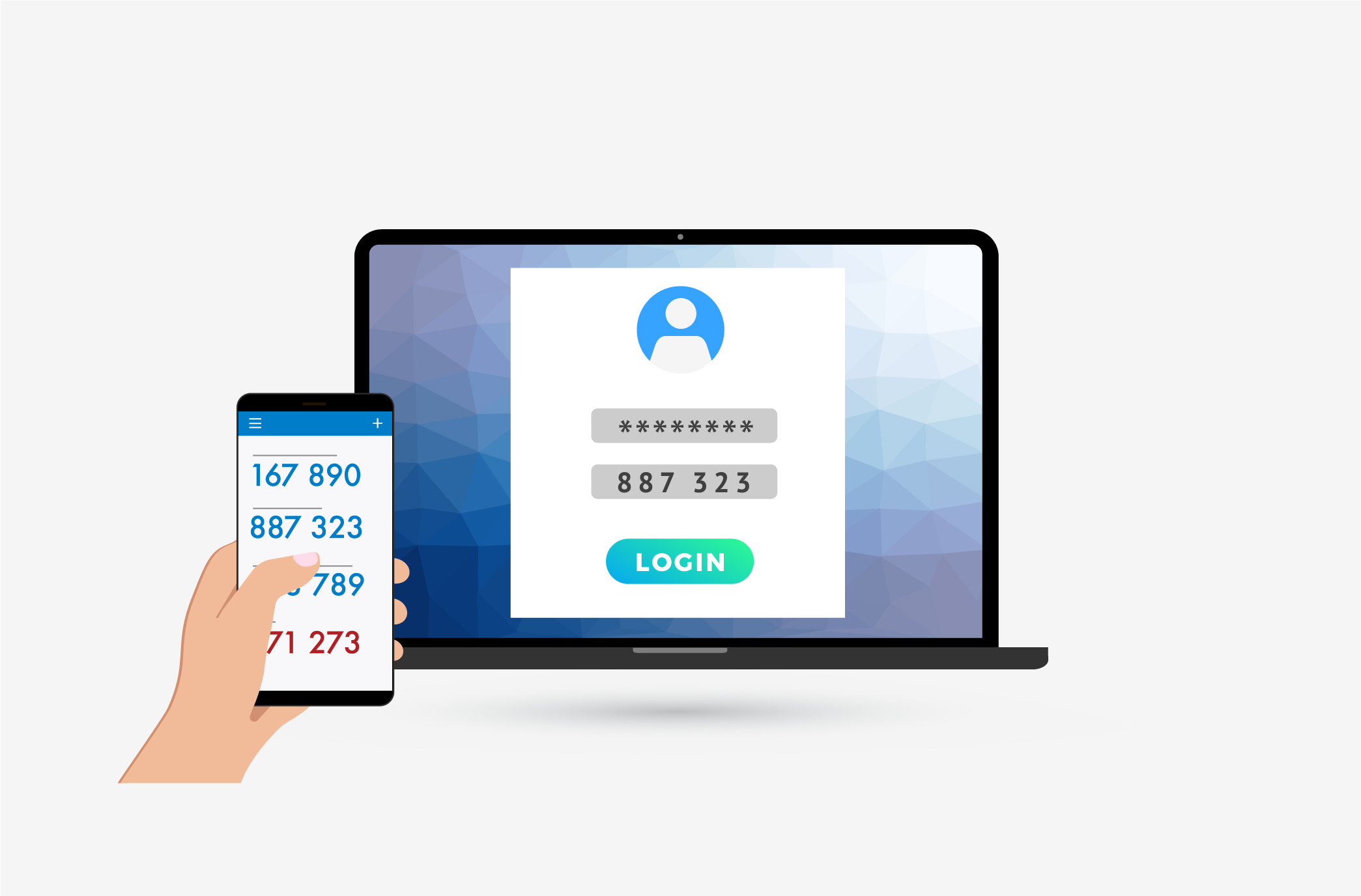 At this point, everyone has probably heard a speech about how important it is to have a strong password. It is true that a strong password is extremely important in preventing an attacker from guessing or cracking it. However, it does not help against those annoying and ever-present phishing attacks when a user unknowingly hands over their password. And unfortunately, it's almost inevitable that this will happen. This means that there will always be a question about the security of a password.
Read More
Topics: Cybersecurity, Information Security, Personal Data Protection, Passwords