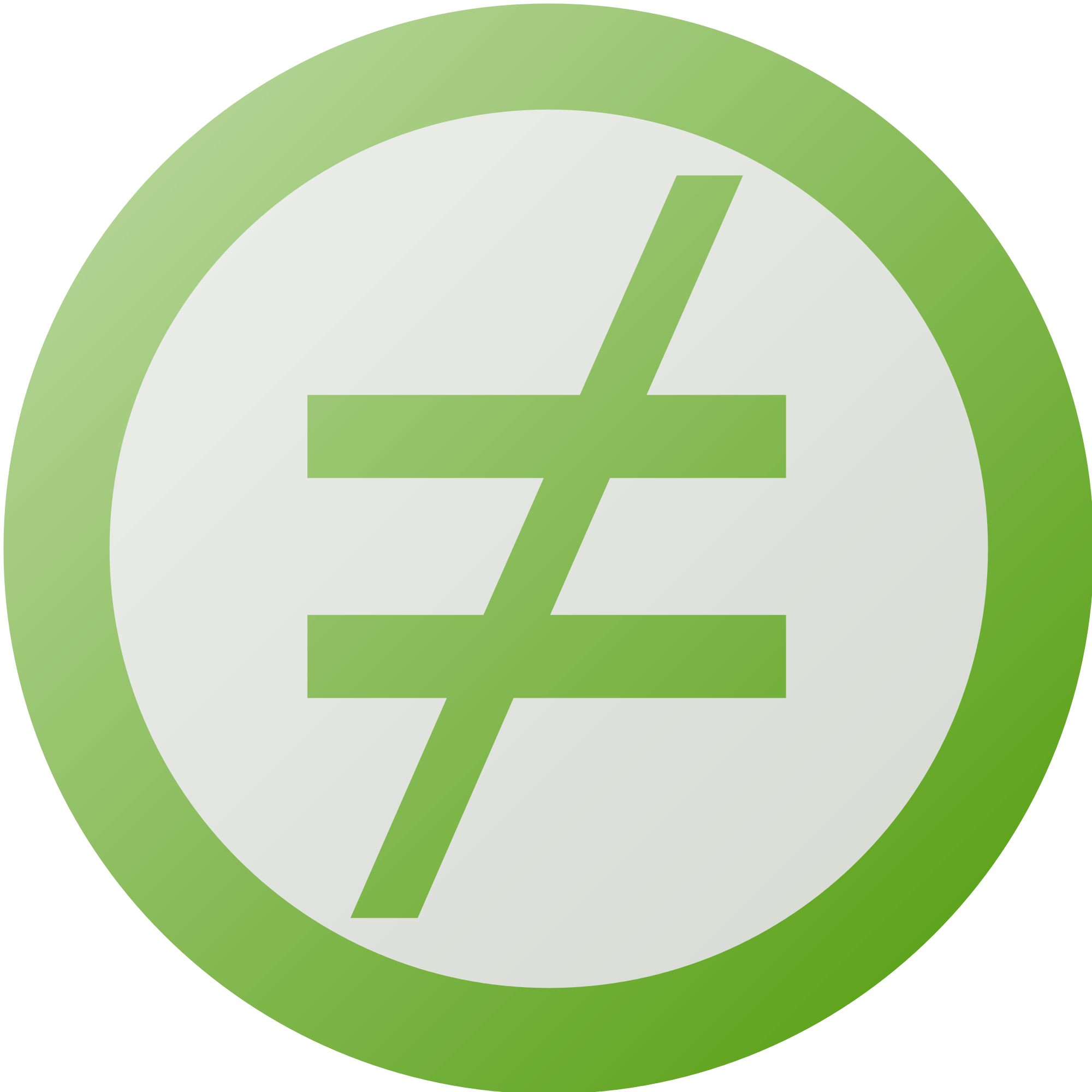 Bring a room full of school officials together, and what do you hear? If you're a school board member, superintendent, or administrator, you already know: Information security is top of mind.
That's the message we heard at the recent Iowa Association of School Boards event in Des Moines in late November.
Officials are aware of cyber threats – and they want to do something about it. They just need a good place to start. Some worry that the "Iowa nice" factor makes schools in the state an easier target, but they're no more – or less – vulnerable than any other organization or institution.